Euweng Chan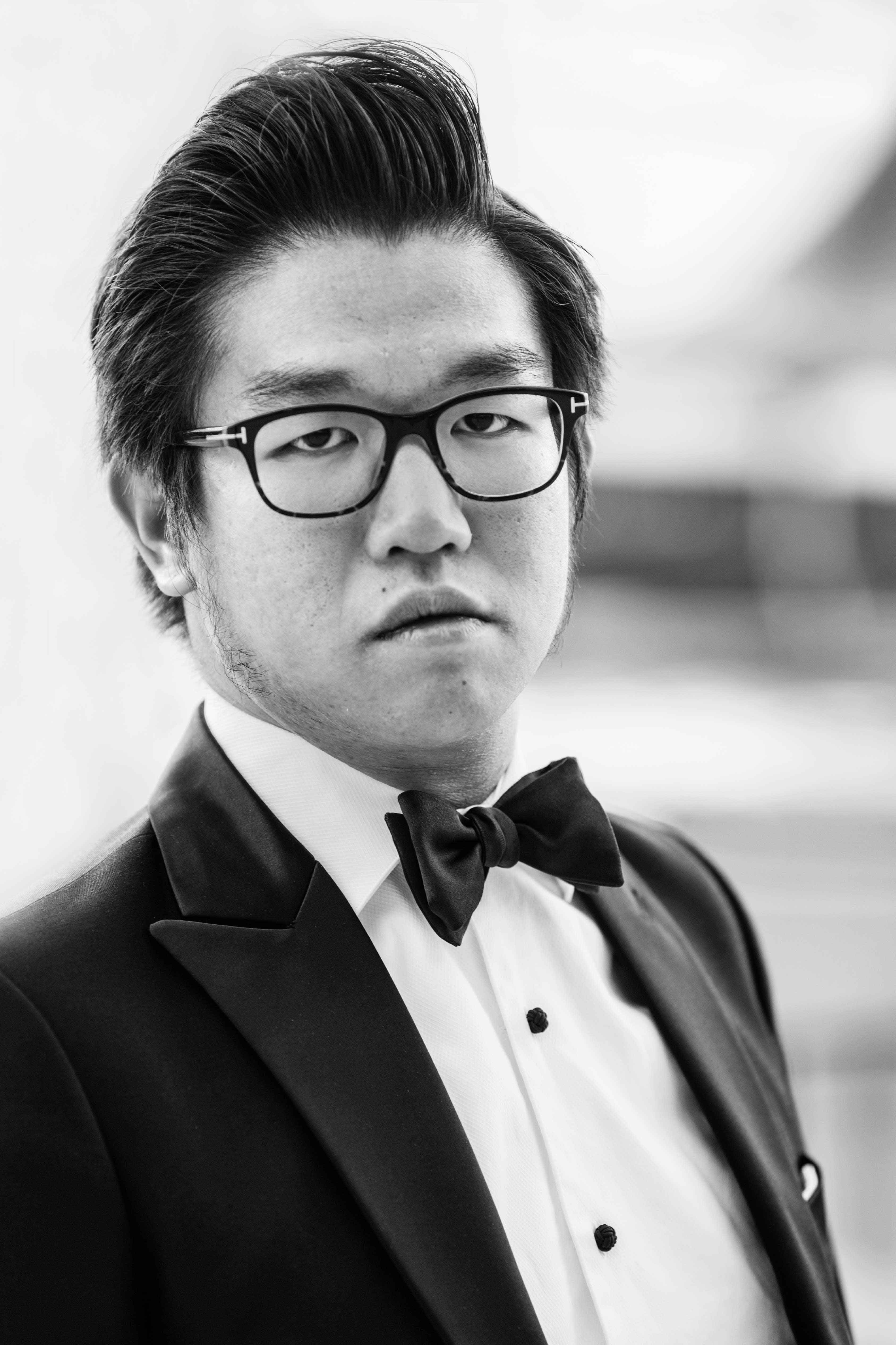 Euweng Chan
Chairman
Euweng Chan is a fourth-year Physics undergraduate at the University of British Columbia whose weirdness transcends the description of words.
Born on Christmas 1991, Euweng developed an early interest in Science when his father spent the weekends making demonstrations to introduce elementary scientific knowledge to him. His mother's tireless diligence in making sure he did his homework in school also ensured that Euweng developed the skills he needed to study Science with meaning and fulfillment.
As little Euweng matured, his discipline in completing homework deteriorated. It was in this deterioration that he found himself completely uninterested in Biology and Chemistry, but utterly fascinated by the power and elegance of Physics and Mathematics. It was on a fateful night in 2007 that Euweng began to consider Physics as his academic path. Failing to graduate from high school, Euweng was offered admission into UBC under special circumstances, and ironically found himself on the receiving end of a rejection letter from UVic.
In his first semester of university, Euweng was taught introductory Newtonian Mechanics by Dr Erich Vogt, whose passion for Physics inspired Euweng to follow a similar path. Three years later, Euweng finds himself fascinated still by Physics, and continues to relentlessly pursue the limitless knowledge it has to offer.
When not occupied by studies and research, Euweng pours his mind into the organization of the CUPC, which he has been planning since the summer of 2010. He also spends his time playing the viola in chamber groups and a local community orchestra. With a rekindled passion for classical music, Euweng hopes to marry his two passions - Physics and Music - in his study and research in the field of Acoustics.