November 8, 2012
The highlights album of the 2012 CUPC has now been published. Check it out
here
.
November 3, 2012
Could you believe it has already been a week since the opening festivities of the 2012 CUPC?
The winners, ladies and gentlemen!
Applied Physics
Alysson Vrielink
Victoria Martinez
Amina Hussein
Astronomy and Astrophysics
Darren Fernandes
Dana Simard
Albert Tung
Atomic, Molecular and Optical Physics
Brenden Nickerson
Christopher Galbraith
Alison Kinross
Biological and Medical Physics
Daniel Berard
Ali Majdzadeh
Piotr Roztocki
Condensed Matter Physics
Richard Parg
Alfred Cheung
Miles Couchman
Earth, Ocean and Atmospheric Physics
Landan MacDonald
Robert Fajber
Edward Laurence
Special CSEG Prize: Jade Ghaoui
Particle and Nuclear Physics
Michael Birch
Heather Fong
Fuluny Jang
Theoretical and Mathematical Physics
Dallas Clement
Charles Cao
Ben Levitan
Poster Presentation
Jaan Altosaar
Victoria Grandy
Randy Belanger
October 26, 2012
Student talks begin later today! If you are presenting, be sure to take a look at the grading forms to maximize your score. See them
here
.
October 6, 2012
Curious about what you can do in Vancouver? Check out the freshly updated Vancouver section.
October 3, 2012
The registration deadline has now been extended!
October 8, 2012 is now the deadline for registration. Be sure to have preferences and talk details - category, title and abstract - uploaded by this date.
October 15, 2012 is now the deadline for payment without a CAD 25 late fee.
September 28, 2012
If you are booking flights to Vancouver, you may use the coupon code
CC7603 for WestJet
flights, and the coupon code
XCTYD721 for Air Canada
flights.
September 12, 2012
The finalized schedule for the 2012 CUPC has been uploaded! See it here.
Details on student talks and awards, including categorization and prizes, have been updated! See them here.
Don't forget, registration is now open! Please indicate your roommate preference, and if you will be presenting a bid, in the comments section of the registration.
October 4, 2012 is the deadline for the completion of the registration form, which includes personal details, preferences, and most importantly, talk or poster information.
September 7, 2012
REGISTRATION IS NOW OPEN
Our three-step registration process allows you to declare your vital information, select your preferences - including those for your presentation, and pay online via credit or debit. Online payment is open now, contrary to earlier projections.
Remember, 7 p.m. PST, October 4, 2012 is the deadline for registration - vital information, preferences, abstract uploads, etc.
Payment with no late fee is accepted till 7 p.m. PST, October 11, 2012. After this time, a late fee of CAD 25 will be charged. The final opportunity for payment is at the registration table of the conference.
Please state your roommate preferences, and if you will be presenting a bid to host the 2013 CUPC in the 'Comments' section of the registration.
September 4, 2012
URGENT UPDATE
Due to unexpected technical difficulties, the opening of registration will be delayed for a few days. This is our top priority, and we are actively resolving this. When fixed, the registration process will allow for payment.
We sincerely apologize for this inconvenience.
September 3, 2012
Registration will open at 7 p.m. PST, September 4, 2012!
Online payment will be open at a later date, but be sure to register now if you plan to attend the conference. Once the registration process has been initiated, you will be e-mailed a unique access code, which you will need to select and edit your preferences, and talk/poster details.
October 4, 2012 is the last date for such edits.
You may state your roommate preferences in the comments section.
As the 2012 CUPC will be using ballots for the bid for the 2013 CUPC, you must declare your intent to present a bid in the comments section, or you will not be allowed to present one.
July 24, 2012
This lady will be giving a plenary lecture at the 2012 CUPC. Do you know who she is? First person with the correct guess wins a $60 voucher to Ensemble Restaurant. Participate
here
.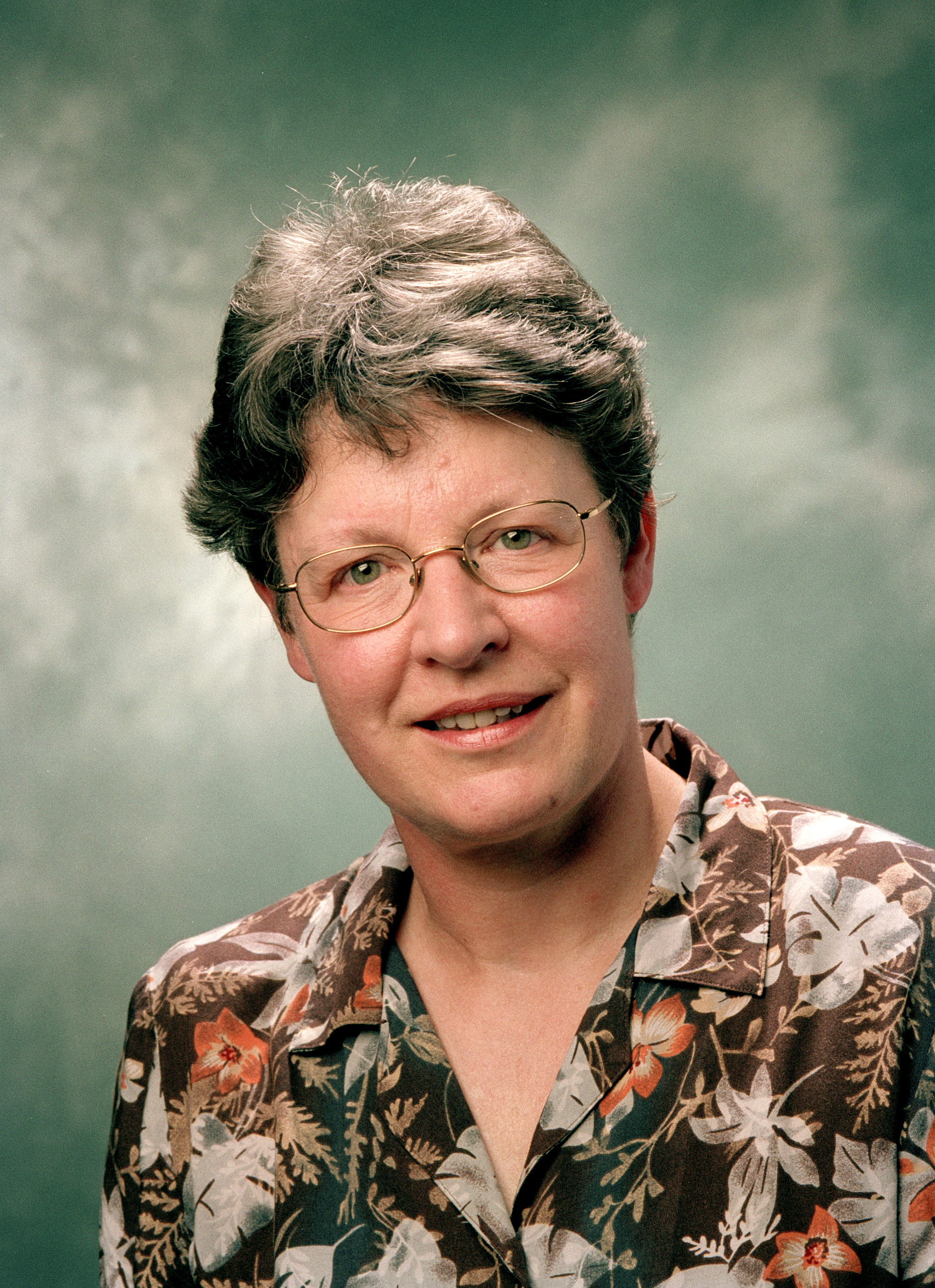 July 6th, 2012
CUPC website launches. Be sure to check back in the coming weeks and months as new content is added.